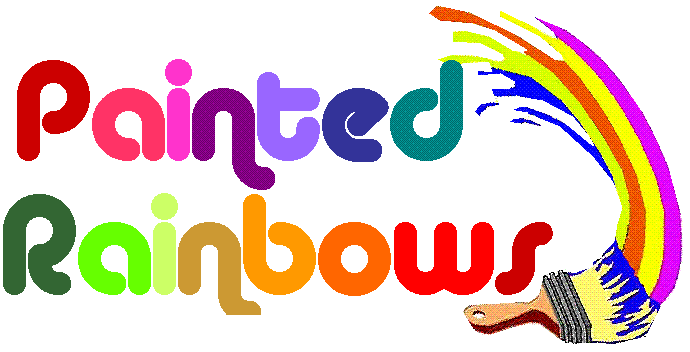 Aloha!

Welcome to Painted Rainbows.  

We focus on simple websites, blogs and facebook pages.  We can get you up and running in less than 24 hours once we have all of the input required from you.

We are competitively priced and work hard to please our customers.  If you need help with a creative project please contact us.

All Content Copyright Painted Rainbows 2011